Celebrate Pride with Stephanie O'neill's, 'When Love Begins'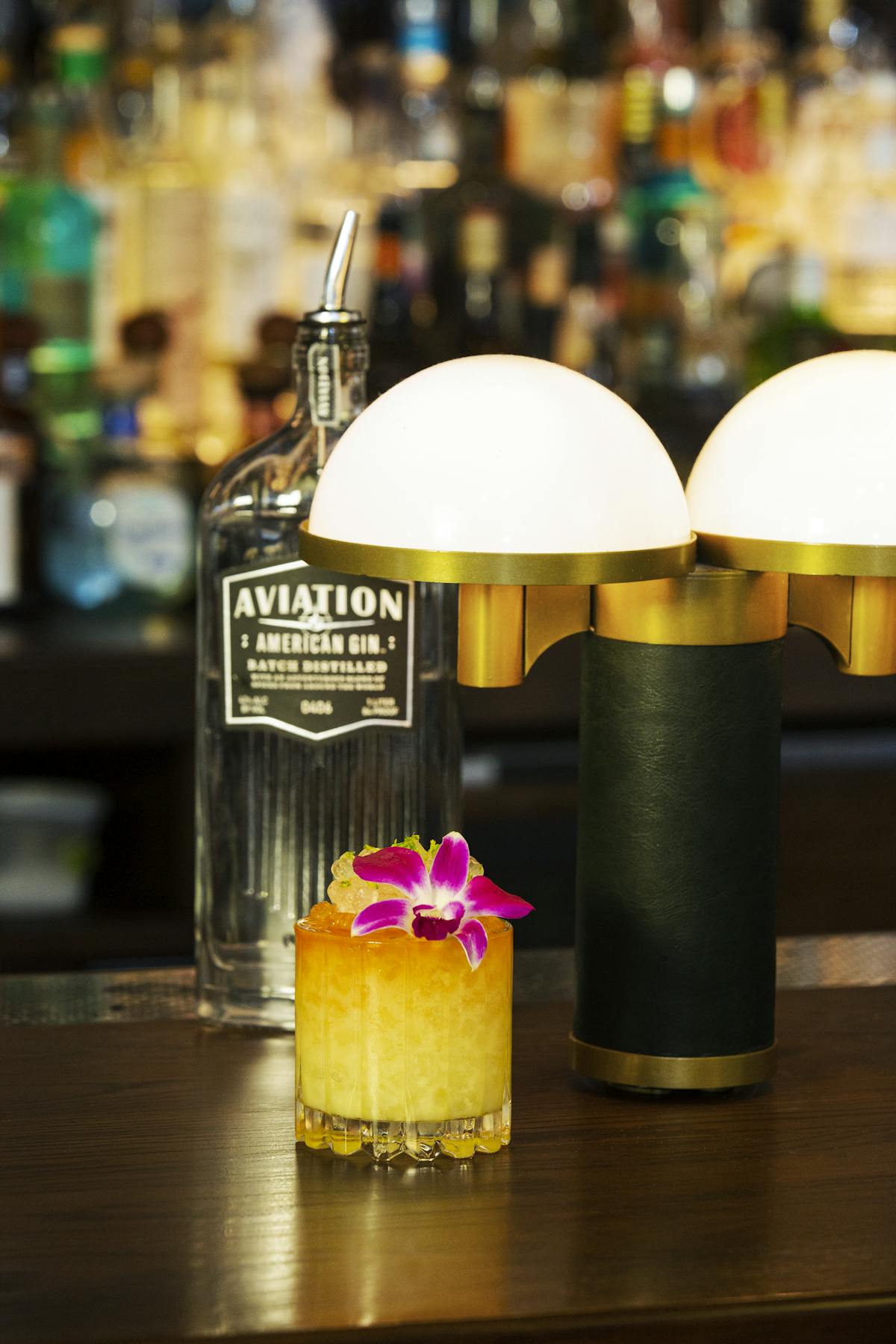 This Pride Month, we're launching a cocktail for a cause across our restaurants and bars to support the Ali Forney Center. 'When Love Begins' is a cocktail dreamt up by Stephanie O'Neill, bartender at Ci Siamo, in partnership with Aviation Gin.

"The cocktail is meant to showcase the rich diversity of love and all of its expressions within the queer community." Inspired by Mary Oliver's poem, Don't Hesitate, Stephanie shares: "This poem reminds me of the transformative power of love. Particularly as a Queer person, that moment when we give in to that love, which we are so often told is wrong, how liberating and truly joyful it can be."

Proceeds from the cocktail will be donated to the Ali Forney Center, which works to support homeless LGBTQ+ youth here in NYC. Check out Stephanie discussing her inspiration for the drink and enjoy it across our USHG restaurants and bars throughout the month.