Eater: Maialino Mare in Washington, D.C. Opens Jan. 8th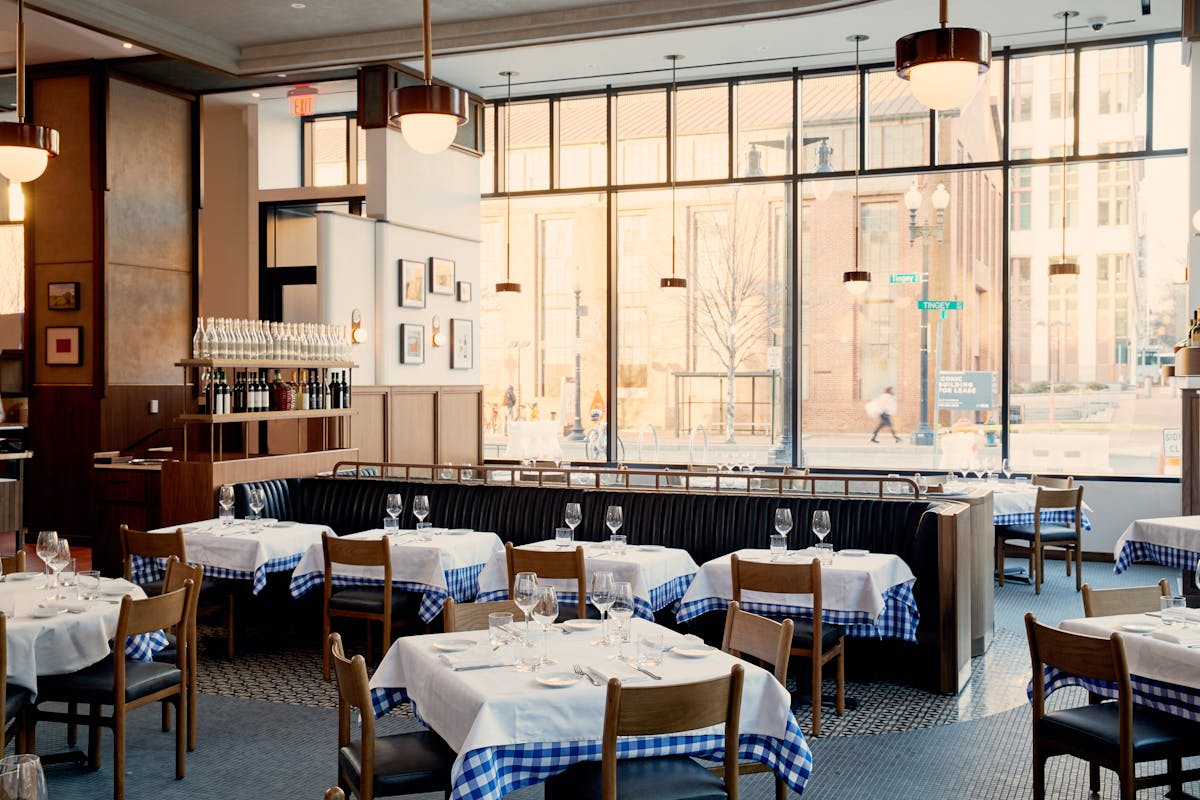 "One of New York City's most revered restaurant groups will officially plant its flag in D.C. next week with the opening of a seafood-focused, Roman-style trattoria in Navy Yard. Maialino Mare will serve its first dinner atop white and blue checkered tablecloths on the ground level of the new Thompson hotel Wednesday, January 8, marking the arrival of the first full-service restaurant in the city from Danny Meyer and Union Square Hospitality Group."
View the full article on Eater Washington D.C.