Going Behind the Beans with Joe Coffee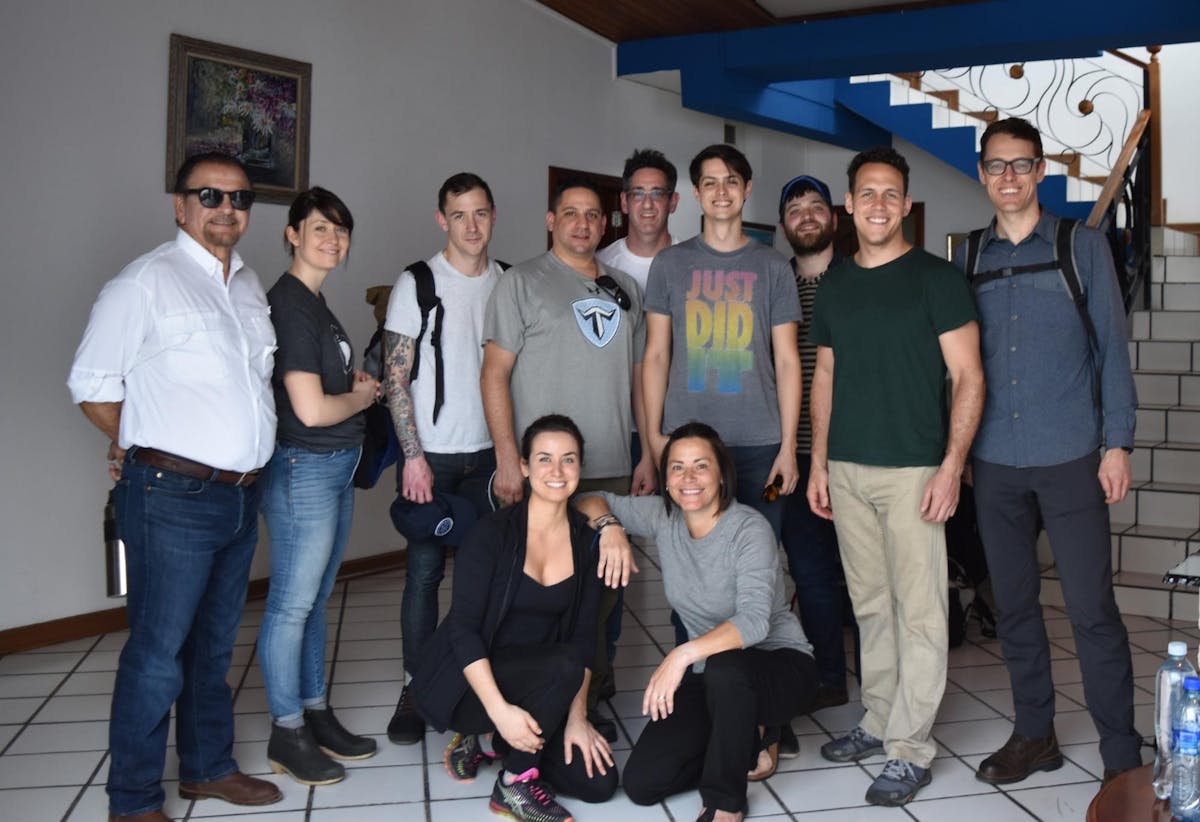 Since 2017, we have partnered with Joe Coffee through Enlightened Hospitality Investments because of their steadfast commitment to education and sustainable sourcing. Earlier this year, team members from throughout our family of businesses had the opportunity to travel to Nicaragua to meet the producer of Joe's new La Huella coffee: the Mierisch family. The Mierisch family is one of Joe's longest-standing producer relationships.
Located within the Matagalpa department, the Mierisch family operates nine plantations that produce high quality, sustainable coffees. During our visit, we were able to see first-hand the amount of dedication and care this multi-generational coffee farming family puts into creating a sustainably produced, quality product, from picking the coffee cherries to processing the beans in a dry mill.
In light of the recent political instability in Nicaragua, a portion of proceeds from La Huella coffee sold at Daily Provisions and Union Square Cafe throughout the month of August have benefited the Fara Foundation, which provides aid to the coffee farming families of Nicaragua.
---
Enlightened Hospitality Investments (EHI) is a growth fund comprised of entrepreneurs, operators, and investors with over 30 years in the hospitality business and beyond.
We back proven businesses with winning ideas we wish we'd thought of ourselves, led by dynamic people we wish we'd hired, with uplifting workplaces cultures we'd be proud to call our own, offering innovative solutions that make life a little bit better for all stakeholders.