Gun Violence: Moving from Despair to Hope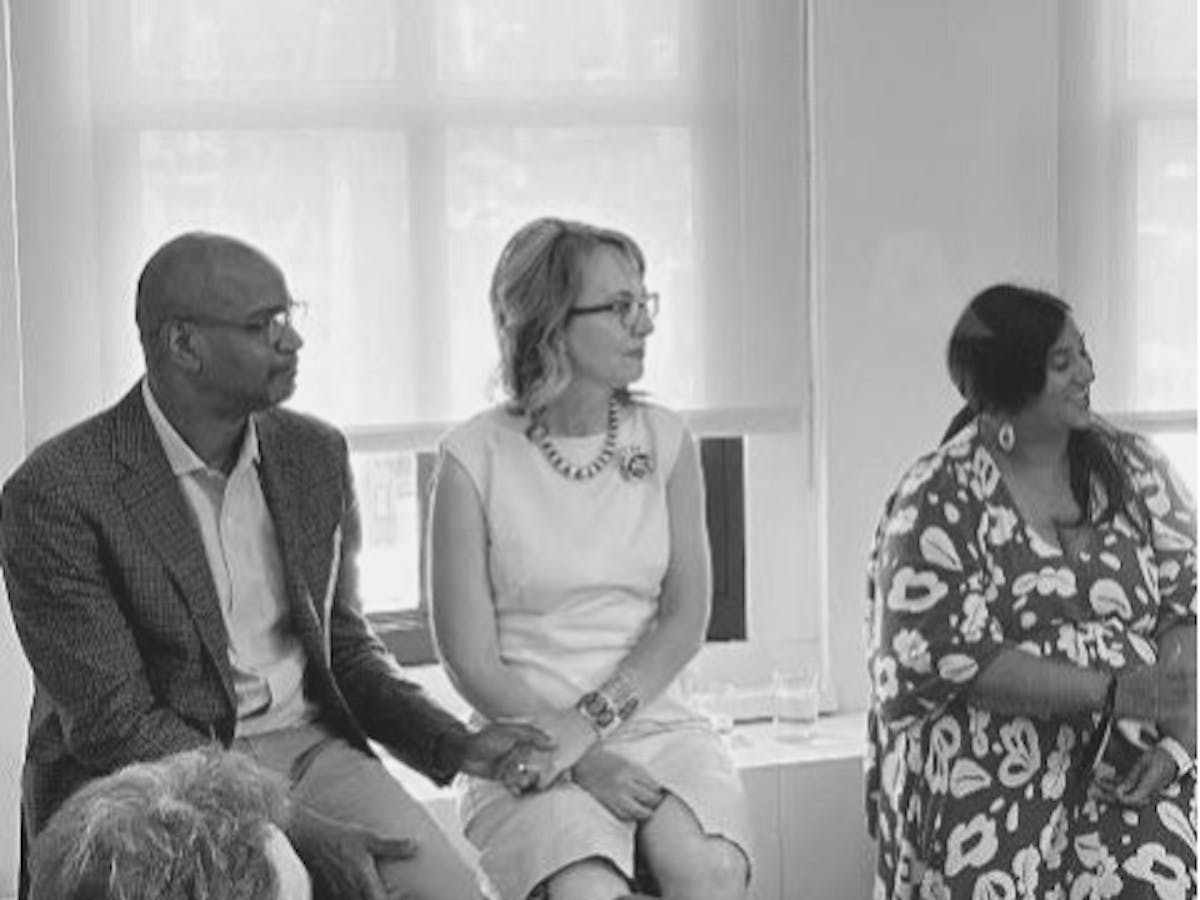 In response to the tragedies in Uvalde, Buffalo, and elsewhere across America, I felt compelled to speak out. I have been humbled by the overwhelming response from hundreds of colleagues and friends who share my grief and frustration.
Since then, I've kept coming back to a quote from Walt Disney: "The way to get started is to quit talking and begin doing." So I want to follow up on what we're doing — and to share that on the issue of gun safety, I've moved from despair to hope.
As part of our commitment to begin the conversation, we invited former Congresswoman and gun safety advocate Gabby Giffords to meet with our staff, educate us on gun violence, and outline how we — as individuals and as groups — can advance gun safety solutions. In Gabby and her team, we found inspiration, optimism, and hope. I left our conversation emboldened by her grit and, above all, convinced that we can make a difference… if we choose to act.
As a follow up, we have donated $50,000 to Giffords.org, and I call upon other industry leaders to take action to keep our schools, places of worship, and other public spaces safe. In these past two years, we as an industry have proven our resilience, summoned our strength, and shown our grit. We have it within us to overcome, to rise above, and to make meaningful change happen.
I encourage everyone to view this inspiring video, as well as resources and information on Giffords.
For USHG, these are just the first two steps in our long-term commitment to solutions. After all, what is hospitality if not keeping people safe?
This is a fight that we can win. Will you join us?