Hannah Principe - Food Expediter at Manhatta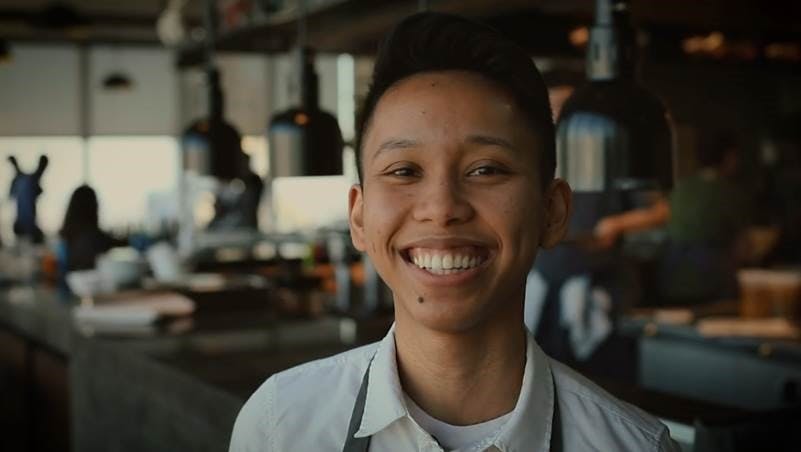 You're reading Team USHG, a series of spotlights of our team members. From their hobbies outside the kitchen, to their journeys within the company, get to know the team members who make it all happen.
Hannah Principe
Food Expediter at Manhatta
Hannah Principe, Food Expediter at Manhatta, believes in order to grow, you have to be open. With the original plan of becoming a bartender, learning the skills to excel as an expeditor was a challenge. However, Hannah knew that she joined the team not just to make money, but to invest in and grow with USHG. She put in the effort to learn new dishes, always asking questions, which led to her success. Take a look at her Team Spotlight Video and learn a little more about Hannah's journey!
Interested in working at Daily Provisions or another USHG restaurant? Join our team here!