How to Support Our Suppliers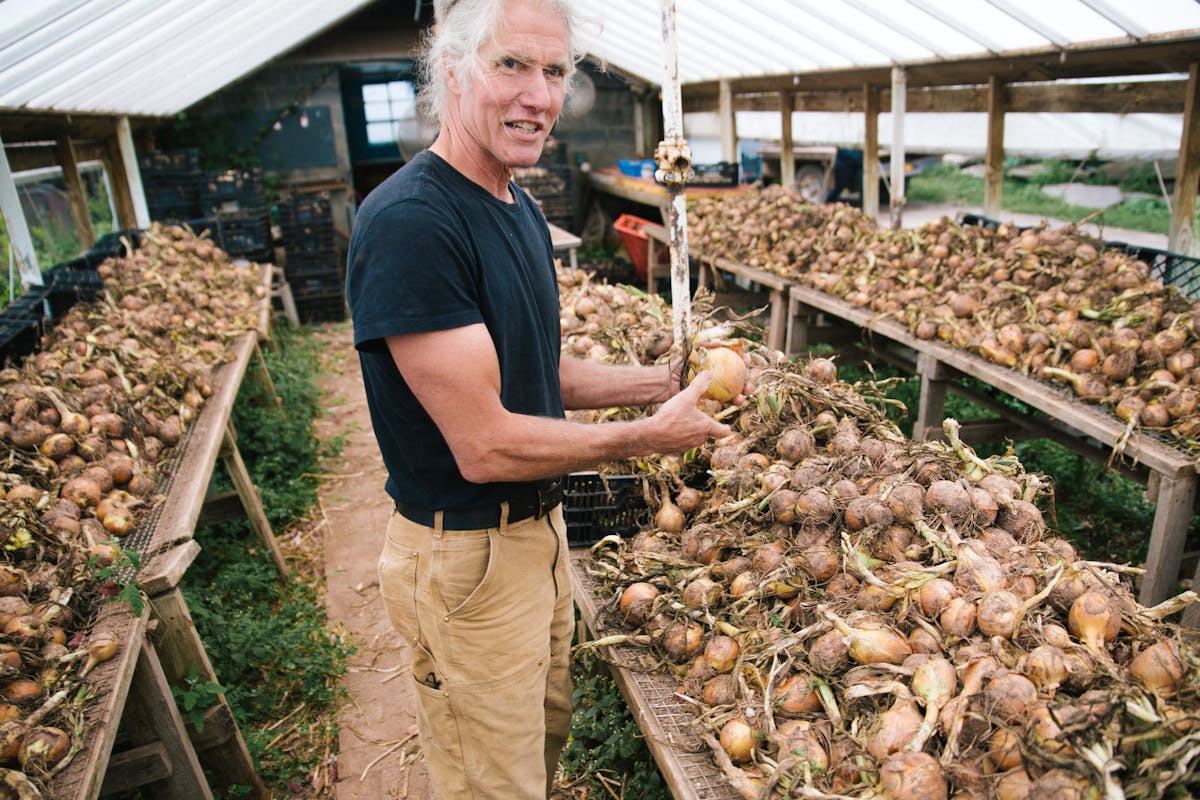 Our cooks and bakers, bartenders and pastry chefs, all rely on thoughtfully grown and sourced ingredients for their craft. These raw ingredients are the backbone of USHG's culinary program and many come from local and regional small, independent producers. These small producers built a business directly linked to the restaurant supply chain and have been impacted by the current crisis and its resulting shutdown. Ever nimble, many of them have found a way to pivot their businesses so that they can now offer their goods directly to consumers, many with the ability to ship nationwide.
Below is a list of some of our suppliers currently available to consumers. While not comprehensive, we hope this list helps you discover ways to get delicious, high-quality food at home while supporting local and regional suppliers who nourish our communities. We will continually update the list as we learn more.
GrowNYC Greenmarket Vendors


Dairy

Meat & Poultry
Seafood


Flour & Grains


Bread & Bakery


Beverage


Washington, D.C.
More Friends
More Resources