What Leaders Can Do About Voter Turnout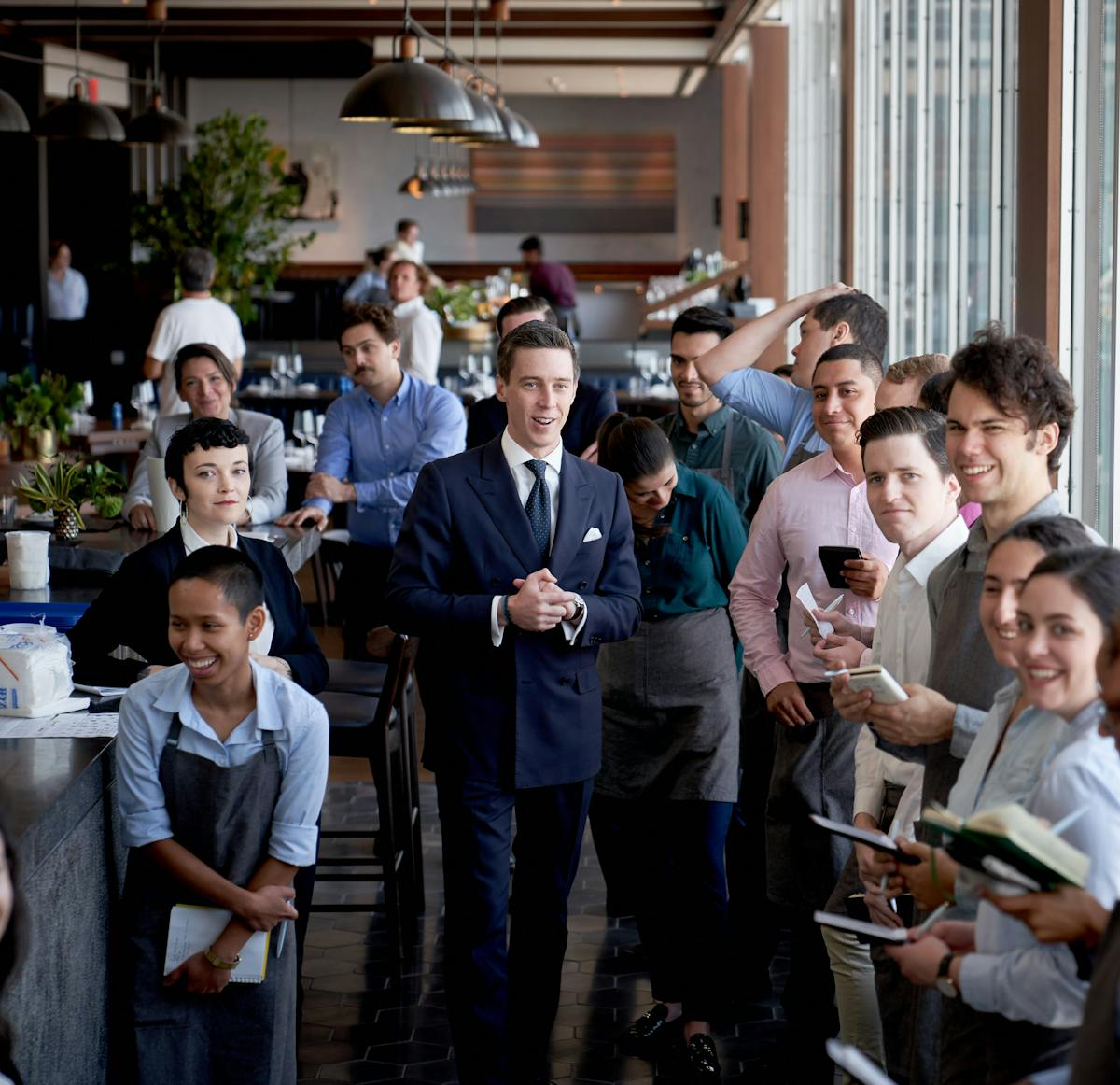 By Danny Meyer
Originally published on Linkedin. View Original.
Only about 55% of Americans voted in the 2016 presidential election, and based on historic data, the turnout for this season's midterm elections could be considerably lower. Among the many contributing reasons citizens may have for not voting is one that's addressable: demanding work schedules—especially among hourly workers—who cannot afford to vote if it means missing even part of a shift.
Our electoral process is the foundation of our democracy, and voting is our role in that process. Business leaders have a responsibility to ensure that their employees are not only able to vote, but also feel encouraged to make voting a priority on election days—regardless of the demands of our jobs.
At Union Square Hospitality Group, we are doing our part for our 2500+ colleagues by offering resources and instructions for mail-in voter registration, providing in-person registration support in both English and Spanish, and guaranteeing up to three hours of paid time away from work on Election Day for employees whose schedules prevent them from making it to the polls—one hour longer than New York State law provides—to cover employees with longer commutes.
When these next elections are over, we look forward to surveying our team to learn how we can even further support their civic participation next time around. This is not a one-size-fits-all effort, and there are countless ways that business leaders can better accommodate their employees on this day. Many CEOs, myself included, have joined the Time to Vote campaign, a nonpartisan leadership effort to make sure workers across America have time to vote on November 6.
If you are a leader, consider how you can remove obstacles to encourage your employees' ability to vote. Comment here to let us know what you're doing—we, and others will learn from your example. And if you are an American citizen, no matter your political leanings, I urge you to exercise your right and civic responsibility to vote.