NYC Restaurant Week Winter 2021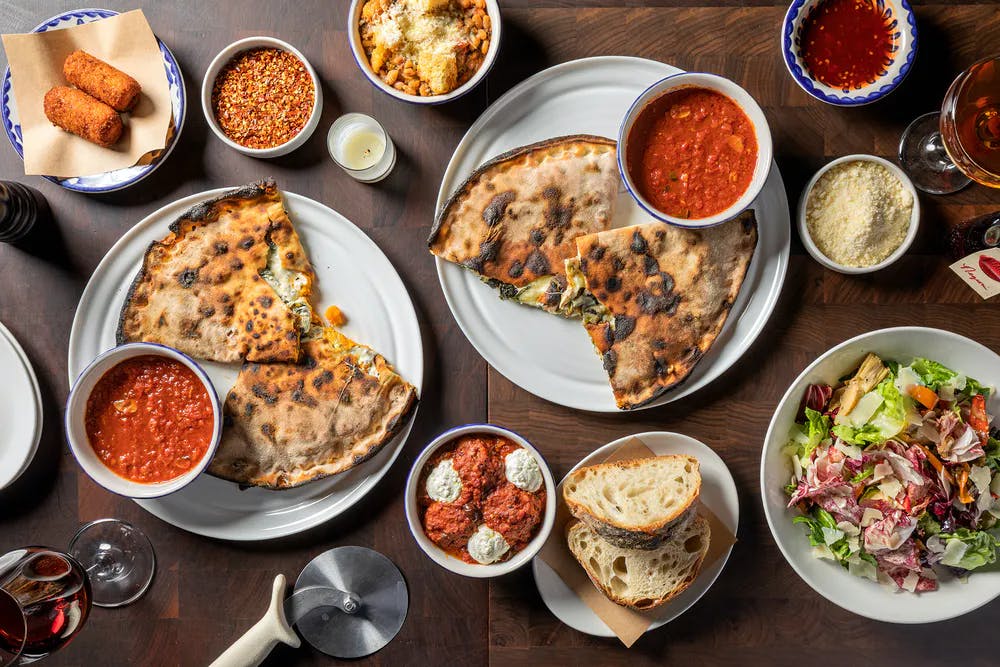 Throughout NYC Restaurant Week To Go 2021, we offered special prix fixe lunch and dinner menus for dine away.
All menus were available from January 25th through February 7th for $20.21.
Blue Smoke
Lunch & Dinner
Blue Smoke's offering comes complete with an entree, choice of side, coleslaw, and chocolate chip cookie. For your main, choose from Smoked Turkey & Bacon Sandwich, Texas Beef Brisket, and Pulled Pork.
---
Daily Provisions
Dinner
The Chicken Milanese is back for Restaurant Week! Both Daily Provisions locations are offering this classic sandwich with North Fork Salted Potato Chips and Caramel Chocolate Chunk Cookie.
---
Gramercy Tavern
Dinner
Enjoy Root Vegetable Minestrone followed by Wood-Fired Mushroom Lasagna, and a Triple Chocolate Chunk Cookie for dessert.
---
Intersect by Lexus
Dinner
Intersect's Restaurant Week menus will bring a taste of the award-winning Savannah, Georgia restaurant, The Grey to your table.
Week of 1/25
Grilled Red Snapper Charred Citrus, Salsa Verde + Collard Greens
Week of 2/1
Smoked Lamb Potato Cake, Kanni Sauce + Collard Greens
---
Marta
Dinner
Grab your choice of a pizza or a calzone with one of Marta's seasonal salads during Restaurant Week. Whether you want a Margherita Pizza with an Arugula Salad or the Broccoli Balboa Calzone with the Marta Mista, build your perfect combo for lunch and dinner.
---
Tacocina
Lunch & Dinner
Swing by Domino Park throughout Restaurant Week to enjoy Tacocina's special. Enjoy your choice of two Tacos plus their Guacamole, and Nachos made with house-made tortilla chips, queso blanco, and more toppings.
---
Union Square Cafe
Dinner
Union Square Cafe's special menu features Marinated Olives, USC Bar Nuts, Strozzapreti Bolognese, and a Peanut Butter Cookie for dessert.