Summer 2022: Intern Reflections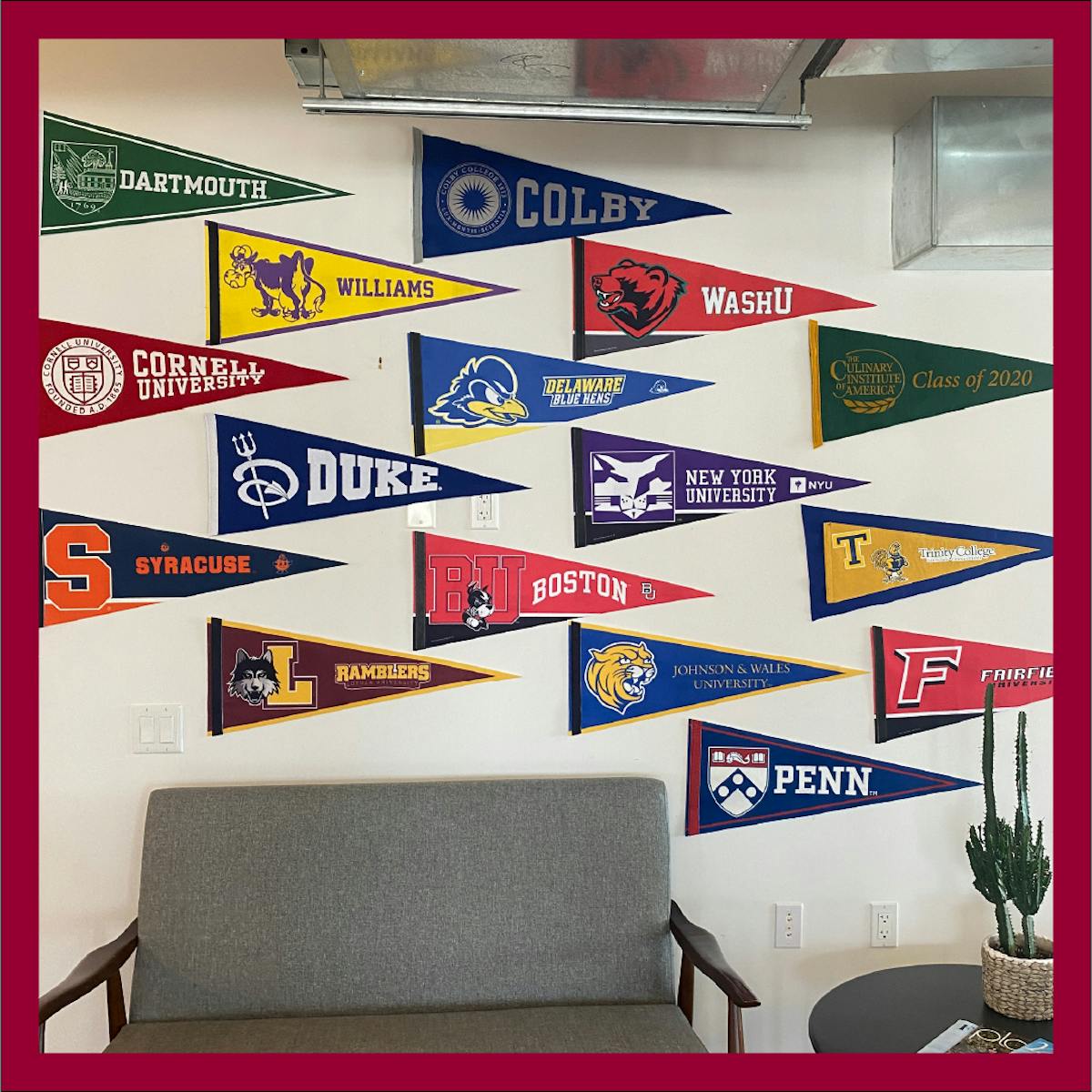 This summer we welcomed 27 interns from 17 different schools to our USHG Internship Program. During their 10 weeks with us, interns joined the teams at our full-service restaurants, Daily Provisions, Union Square Events, and the Home Office. We couldn't have asked for a better group, and can't wait to see what they achieve next!
Get to know a few of them!
---
Ryan Le | The Culinary Institute of America '22

The Modern & Cafes at MoMA
"The relationships I have built with my managers and coworkers are ones that I will cherish, and I have learned so much from them. They truly embody the word "hospitality" and have fueled my desire to remain in this industry. I've always wanted to take on a management role at a restaurant. Everything I learned this summer has solidified that vision of mine and allowed me to understand this industry better. Before this internship, I had thought about a future in hospitality but now, I'm 100% positive that I'll remain."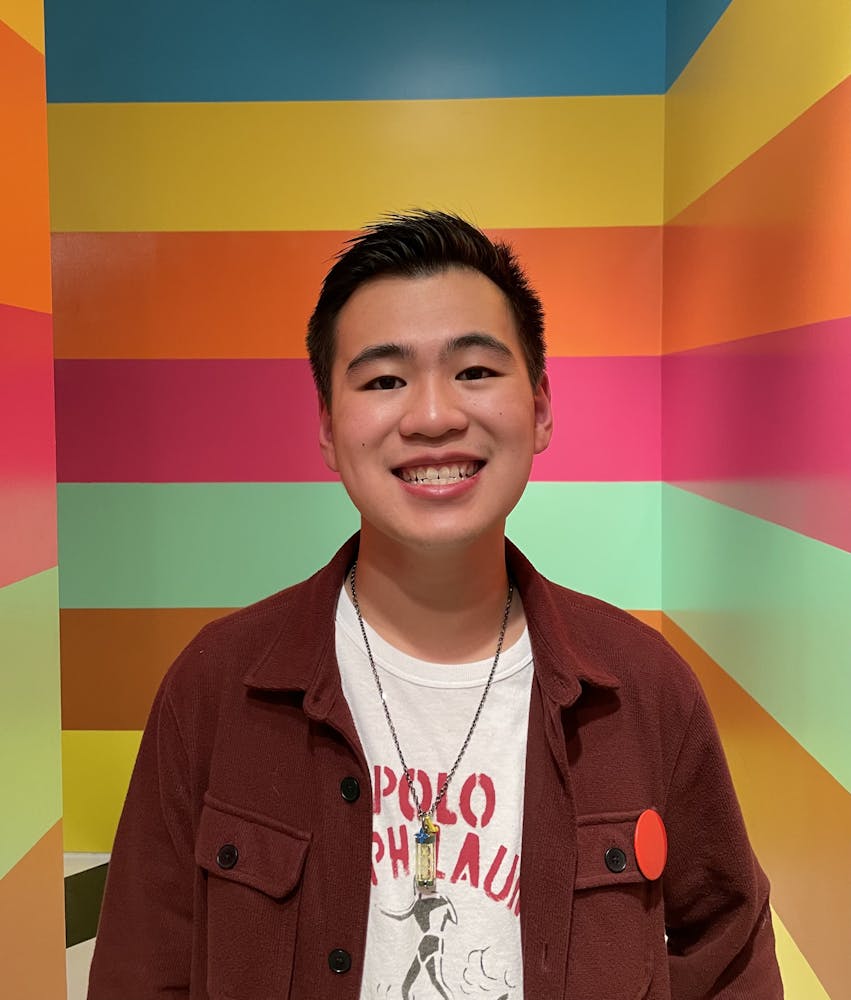 ---
Chayil Hyland | Cornell '25
Daily Provisions
"Working in both guest-facing and internal roles helped me to see the value of building relationships. I enjoyed hearing about the lives of the cooks when we'd chat and joke around during service. I enjoyed asking about a guest's day and trying to find the dots that connected us both. It was amazing to see how although we all live different lives, we are still quite similar in one way or the other."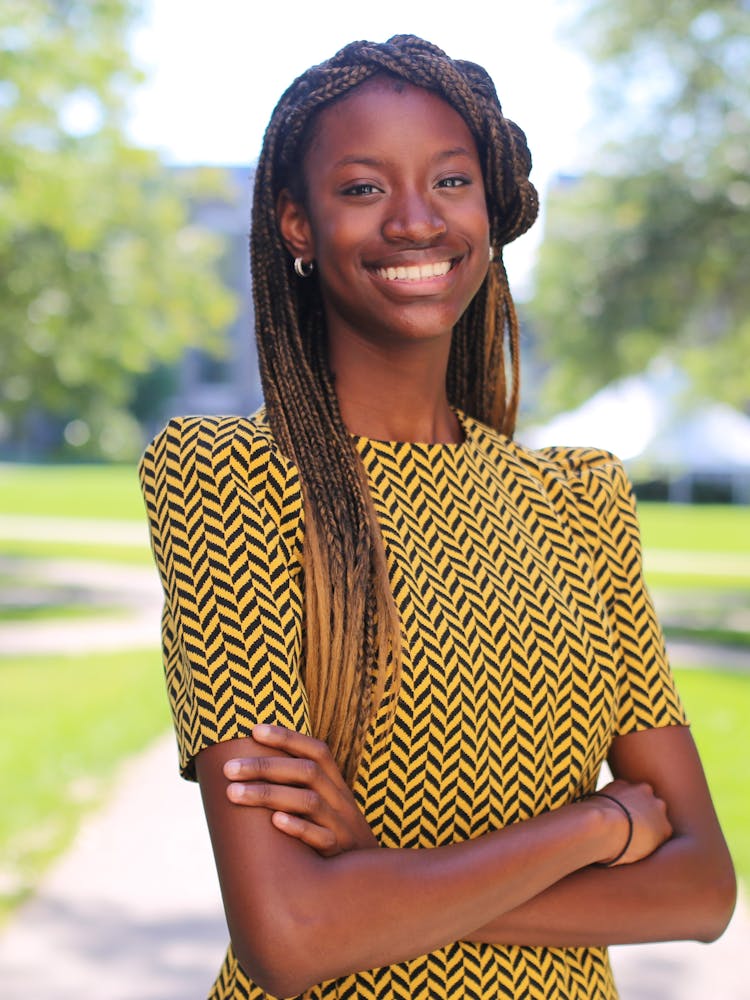 ---
Nicole Schwartz | New York University '25

Ci Siamo
"I was pleasantly surprised about how much time we were able to spend with the other interns and employees of USHG. I think this enhanced our experience to hear from fellow 51%ers about their journey and role within USHG. Sometimes we had formal info sessions, and other times I would run into individuals at Ci Siamo that I met at the home office and have a casual conversation about how everything was going. I remember how inspired I was on the first day hearing from so many different people part of USHG. I am so grateful to everyone at Ci Siamo for welcoming me with open arms and taking every opportunity to add to my internship experience in some way."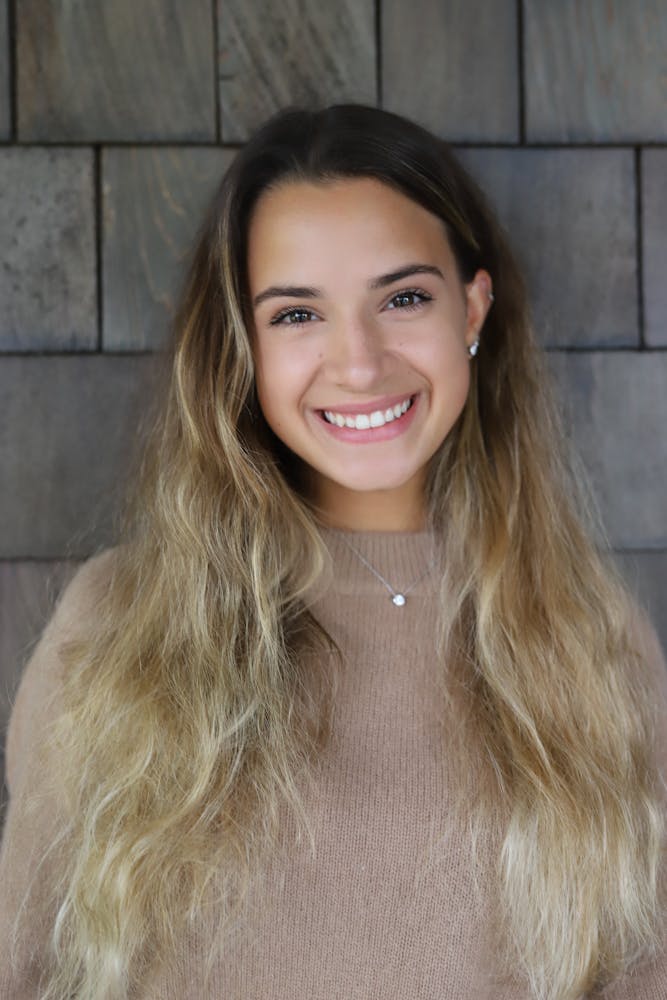 ---
DeVante Reid | Trinity College '22

Union Square Events
"I have had the opportunity to work with both front and back-of-house staff throughout the summer, giving me a greater perspective on how the many different sides of the business are run. Being at various venues I have been able to listen to so many people's stories and to hear how various individuals have worked their way up in short periods of time. The room for growth within USHG makes it not only an attractive company but also allows the workers within the company to remain driven and progressive as effort is seen and rewarded.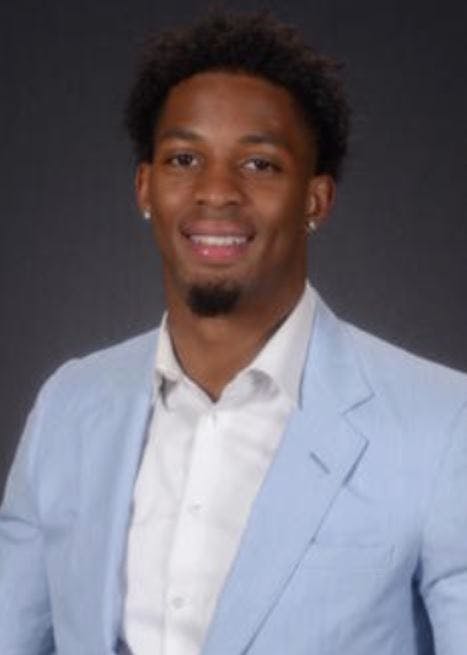 ---
Matthew Keller | University of Pennsylvania '23
USHG Technology Team
"I am a member of the technology team specifically working on digital innovation. I have a variety of responsibilities related to USHG's current and future digital products and services. This includes creating go-to-market plans, writing SOPs, and monitoring the impact and success of the new Daily Provisions app.
Prior to this summer, my understanding of what a career in hospitality entailed was limited in scope. My experience at USHG has shown me the breadth of opportunities that exist within the world of hospitality and restaurants. Because of that, I am more seriously interested in pursuing a future in hospitality after school."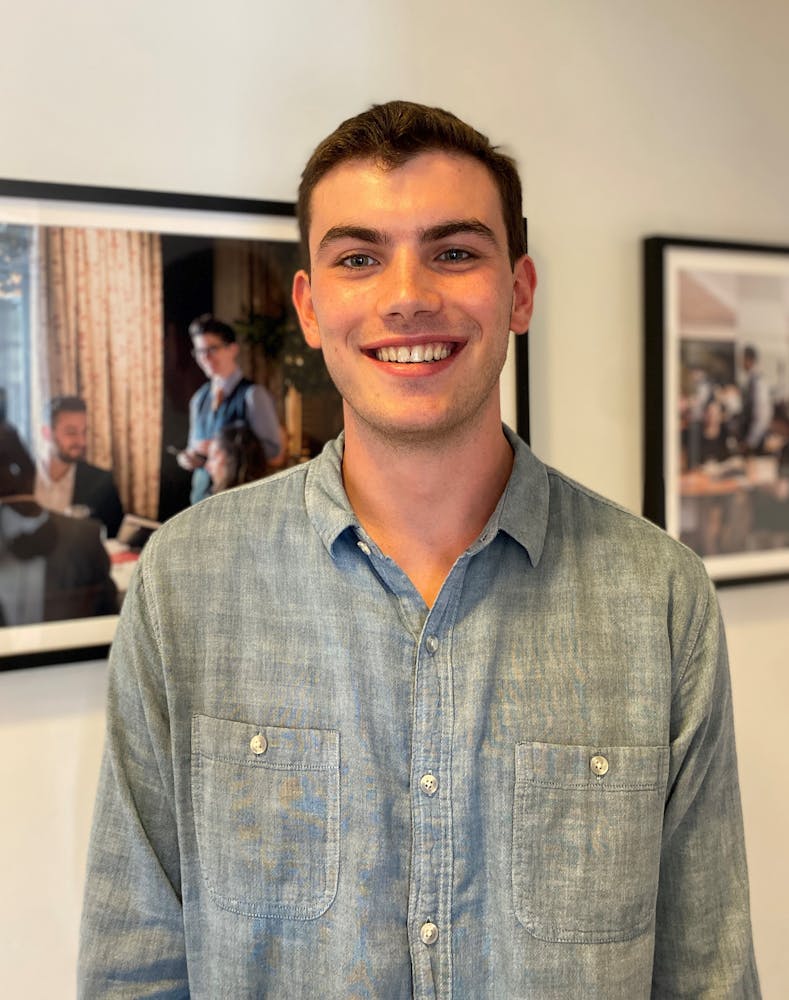 ---
Interested in working with USHG? Reach out to careers@ushg.com to learn more!