The Forbes 2022 All-Star Eateries In New York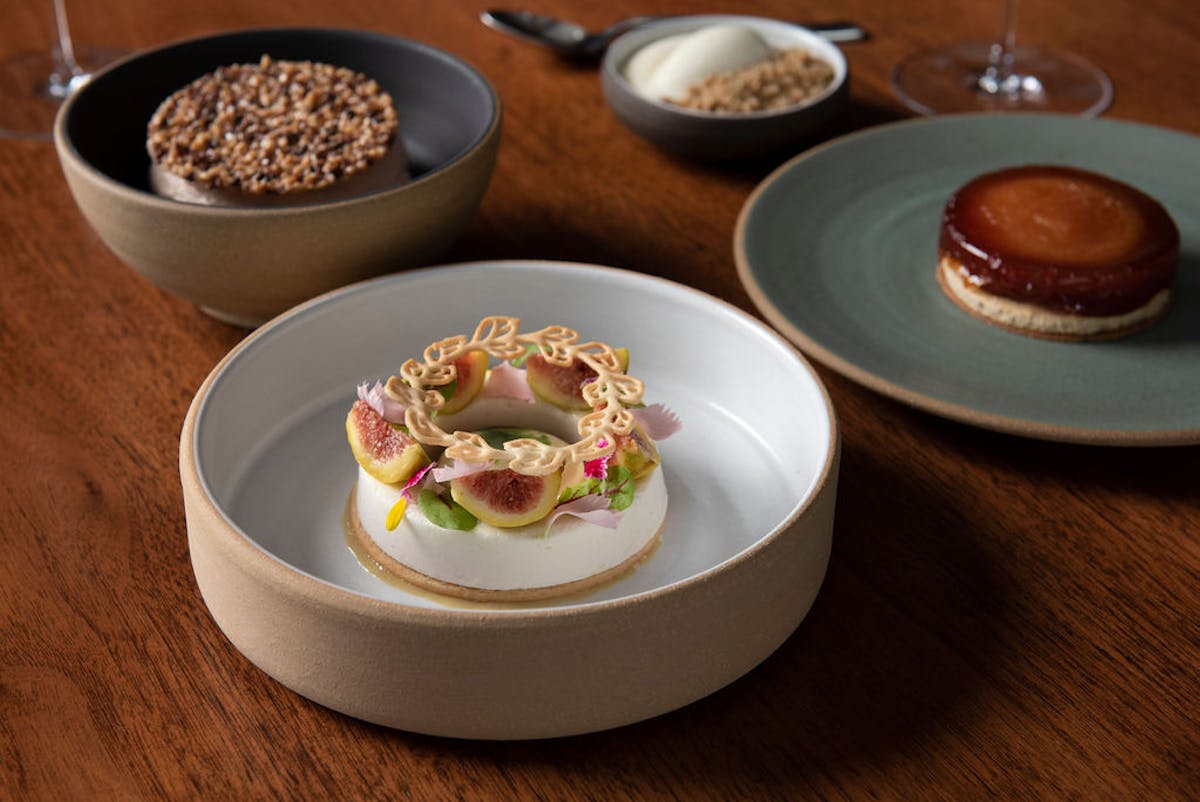 We're thrilled that Gramercy Tavern, The Modern, Ci Siamo, Union Square Cafe, and Manhatta have been included in the Forbes list of 2022 All-Star Eateries in New York, in both the four and three-star categories. From newer restaurants to older New York institutions, we are honored to have our restaurants featured among such amazing company!
Congrats to everyone featured. Read the full nominees list here.