Union Square Events focuses on growth despite the pandemic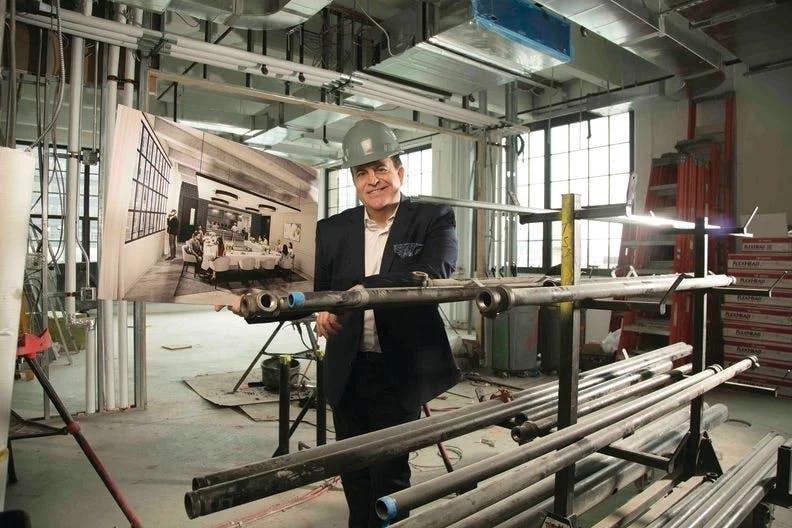 "In 2019 the events branch of Danny Meyer's Union Square Hospitality Group sought a bigger site, and in early 2020 it completed a 15-year lease for a 70,000-square-foot space on 41st Street in Sunset Park's Industry City.
"When pandemic restrictions eradicated huge segments of its business, reducing the workforce to about 50, Union Square Events nonetheless kept the project alive, eventually adapting it to accommodate new lines of business discovered during the health crisis.
"We saw this as the key to our future," Mastellone said."