USHG Names Elizabeth Huh as General Counsel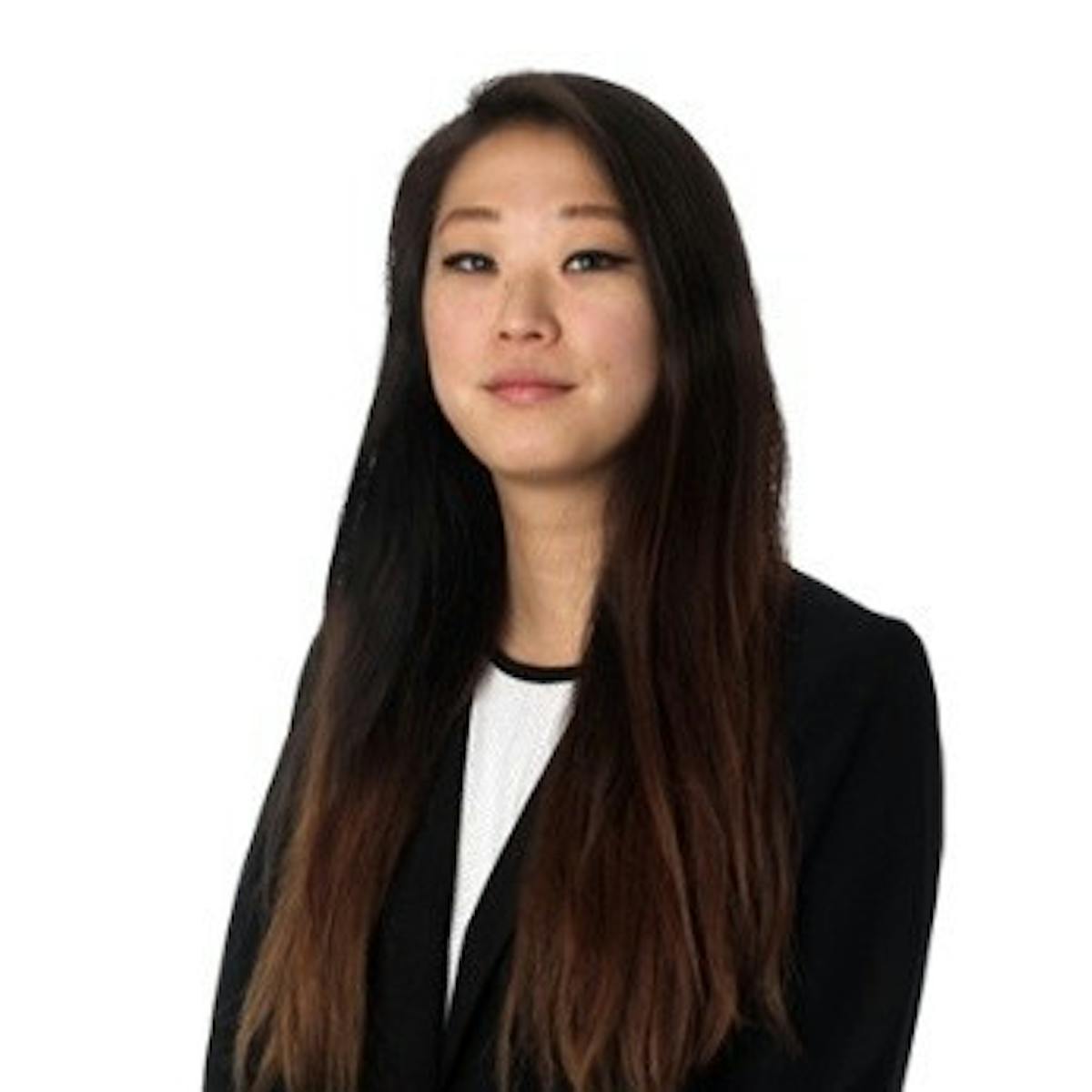 Union Square Hospitality Group (USHG) has appointed Elizabeth Huh as General Counsel. Liz, a critical member of the USHG corporate team for the past two years, has a deeply rooted background in corporate law with a focus on mergers and acquisitions. In her new role as General Counsel, Liz will lead the organization's legal department and oversee USHG's legal, corporate governance, transactional, regulatory, commercial real estate, employment, intellectual property, and litigation matters.
Since joining USHG as Associate General Counsel in 2021, Liz has exhibited a sharp business acumen and a thorough approach to managing USHG's legal affairs. Working closely with USHG's diverse portfolio of businesses, Liz has provided thoughtful counsel and advice on various legal and compliance issues, helping USHG's restaurants and teams navigate a post-COVID world.
"Throughout her tenure as Associate General Counsel, Liz has become a valued and trusted confidante to our business leaders", says Chief Administrative Officer, Patti Simpson. "Liz's legal expertise, combined with her love for the hospitality business has made her the obvious choice for USHG's General Counsel. We are excited and proud to work beside her."
Most recently, Liz was an M&A associate at White & Case in New York City, representing public and private companies in connection with deSPACs, mergers, acquisitions, sales, joint ventures, and general corporate governance matters. Liz has also held roles at Goodwin Procter and Greenberg Traurig. She graduated cum laude from Boston College and completed her Juris Doctor at Fordham University School of Law, where she was a member of the Fordham Urban Law Journal. At Fordham, she was also a Ruth Whitehead Whaley Scholar, as well as a recipient of the Fordham University School of Law Legal Writing Award and the Archibald R. Murray Public Service Award, recognizing her involvement in pro bono and community work.
---
About Union Square Hospitality Group
Union Square Hospitality Group (USHG) has created some of New York's most beloved restaurants, cafes, and bars, which offer outstanding food delivered with its signature warmth and hospitality. Founded by Danny Meyer with the opening of Union Square Cafe in 1985, and later, other restaurants including Gramercy Tavern, The Modern, and Daily Provisions, the company extends its innovative approach to hospitality beyond the walls of its eateries. USHG offers operational and hospitality consulting via Hospitality Quotient, runs a multifaceted catering and events business, Union Square Events, and created two growth funds, Enlightened Hospitality Investments I and II. USHG also created Shake Shack, now a separate public company (NYSE: SHAK). USHG has long supported its communities through hunger relief and civic organizations. USHG holds an unprecedented 28 James Beard Awards and has earned numerous accolades for its distinctive style of hospitality.