Main content starts here, tab to start navigating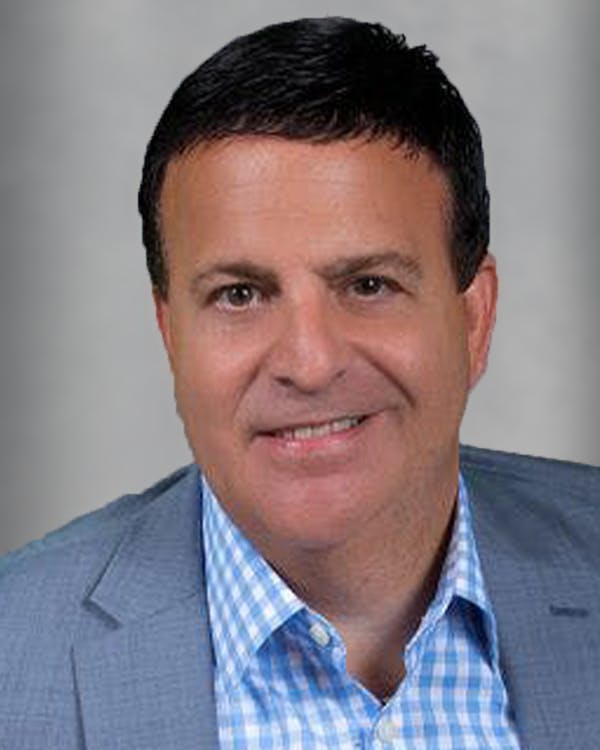 Anthony Mastellone
Division President, Union Square Events
Anthony leads Union Square Events as a 30-year veteran in the New York City hospitality business. After graduating from The French Culinary Institute, Tony honed his skills in various culinary roles at the New York Hilton. He then joined Marriott Management Services as a Sous Chef in the corporate dining sector, steadily advancing through numerous leadership roles.
Prior to joining Union Square Events, Tony was Senior Vice President at an international corporate dining company, where he was responsible for a diverse, national portfolio of Business & Industry clients. During his tenure, Tony drove significant growth in the market with breakthrough activities in Airline Lounges, Off-Premise Catering, and Retail Dining.
Tony's calling for hospitality came during his formative years in Brooklyn, understanding that preparing a wonderful meal for others to enjoy is truly nourishing for the chef and guest alike. Outside of work, Tony enjoys spending time with his family, coaching team sports for his three boys, and is a board member for The Fortune Society, whose mission is to support successful reentry from incarceration with the goal of strengthening the fabric of our communities.