Main content starts here, tab to start navigating
Union Square Events
Slide 1 of 6
Slide 2 of 6
Slide 3 of 6
Slide 4 of 6
Slide 5 of 6
Slide 6 of 6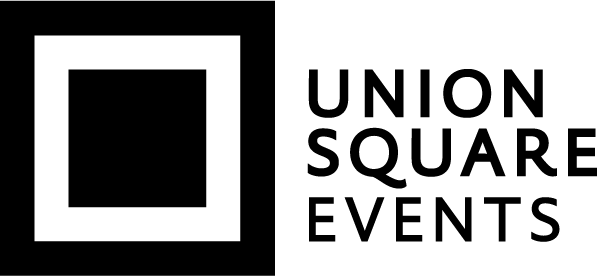 Union Square Events specializes in catering, large-scale event services, foodservice solutions for public and private institutions, industry consulting, and educational programming and partnerships that are rooted in USHG's 35-year heritage of culinary excellence and Enlightened Hospitality.
Founded in 2005, Union Square Events is a culinary and operations leader in the hospitality industry, partnering with a diverse portfolio of best-in-class clients. We produce one-of-a-kind catered events and unparalleled dining experiences in a variety of cultural, corporate, entertainment, and private venues throughout New York City and beyond.
For more information on Union Square Events, please visit the Union Square Events website.