Main content starts here, tab to start navigating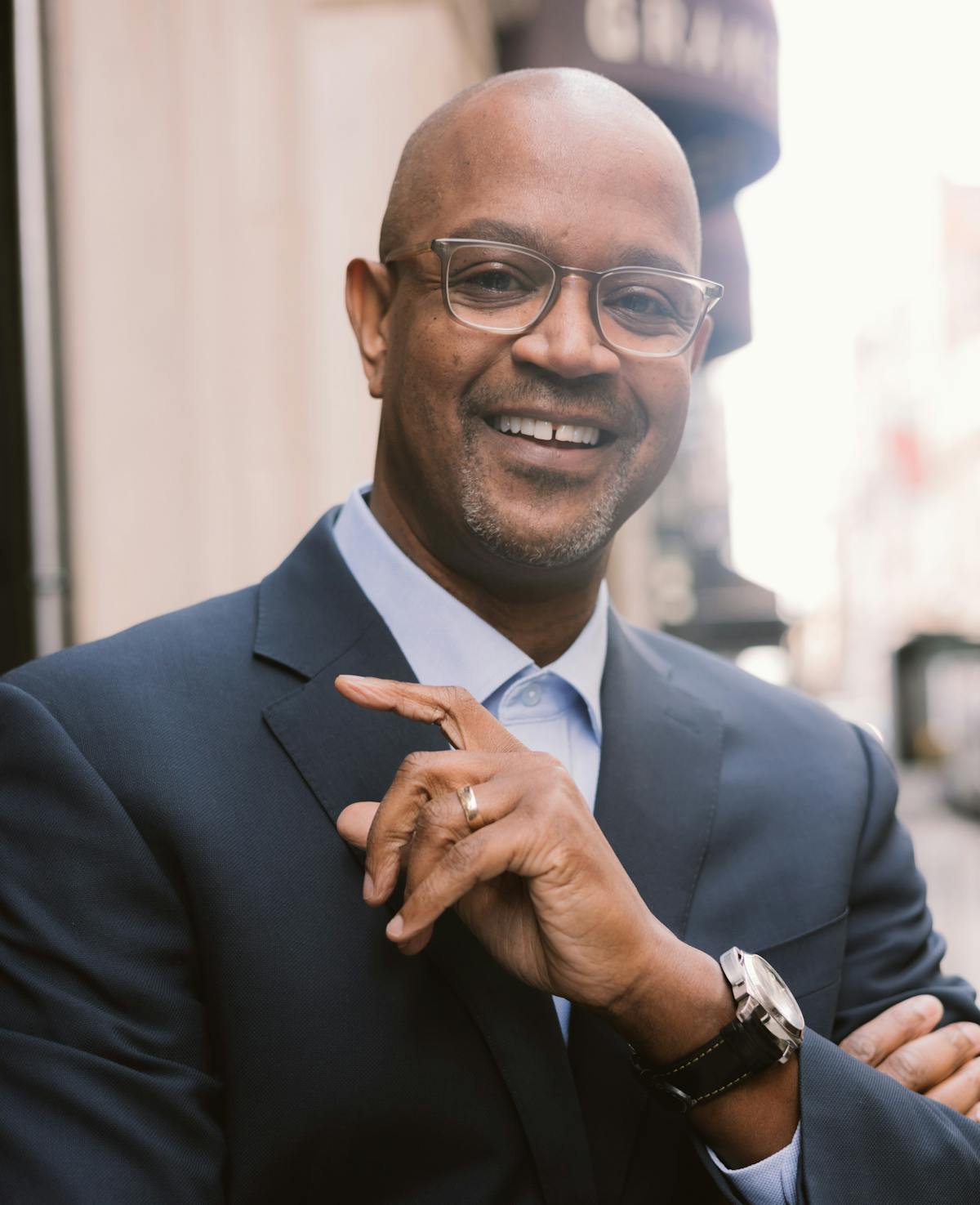 Chip Wade
Chief Executive Officer
As Chief Executive Officer of Union Square Hospitality Group, Chip is responsible for further enhancing and evolving the company's culture, driving an even greater experience for guests, and bolstering the excellence and growth of its businesses. Chip joined the USHG Executive team as President, in 2019, following a rich 30-year career in operational leadership in the hospitality industry. In 2022, he was named Chief Executive Officer.
Prior to joining USHG, Chip spent 17 years in leadership with Darden Restaurants, where he oversaw all operating functions, drove best-in-industry people metrics, and enhanced financial performance for a number of Darden's high-growth brands.
He also served as Chief Operating Offer for Legal Sea Foods in Boston, Massachusetts, in which capacity he led all operations for the family-owned group's 31 restaurants, and oversaw the launch of the Legal Test Kitchen concept. Earlier in his career, Chip worked in development and human resources for Carlson Restaurants Worldwide.
A Pennsylvania native, Chip got his culinary degree from Johnson & Wales College, his B.S. from Widener University, and his M.B.A. from The University of Texas, Dallas. In addition to his professional experience, Chip also serves on the following boards: Cracker Barrel, Johnson & Wales University, Share Our Strength, a national organization working to end childhood hunger and poverty in the United States, and Youth Villages, a non-profit offering services and support for families of children with emotional, mental, and behavioral problems. He is also a senior advisor for Junzi Kitchen, a Chinese fast-casual restaurant and concept based in New York.