Main content starts here, tab to start navigating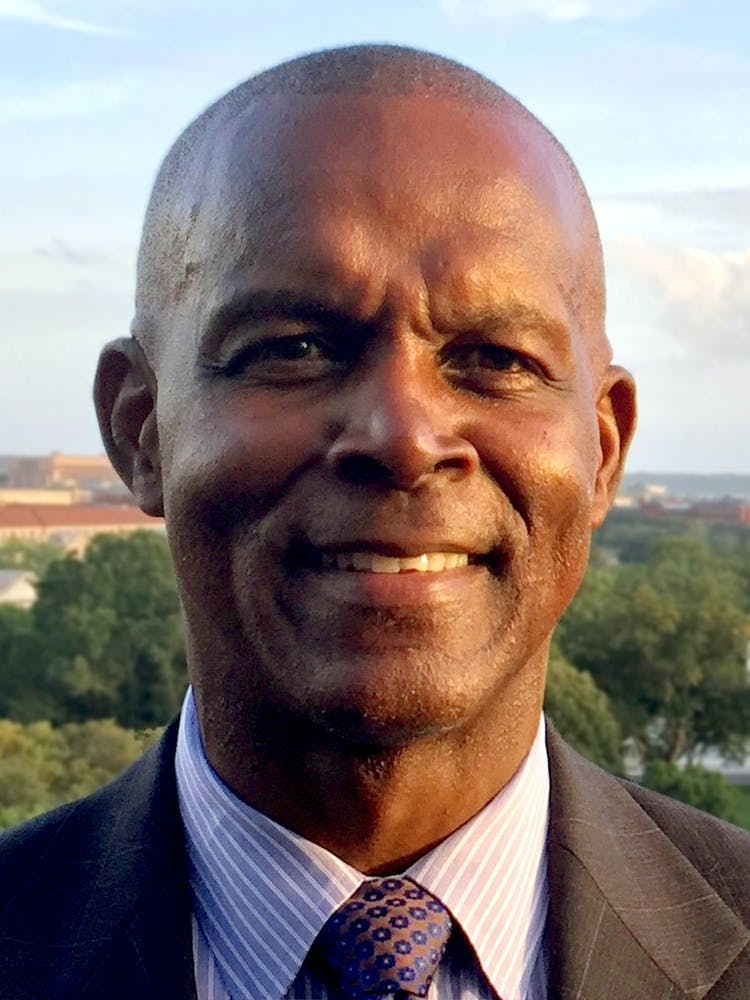 Clarence Otis
Board Member
From 2004 to 2014, Clarence Otis was chief executive officer of Darden Restaurants, a Fortune 500 company headquartered in Orlando, Florida, that owns Olive Garden, LongHorn Steakhouse, Capital Grille and several other national restaurant chains. During his twenty year career with Darden, Mr. Otis also served as the company's Chief Financial Officer and Treasurer and as president of one of its restaurant chains. Prior to joining Darden, Clarence spent twelve years as an investment banker in New York City, finishing his financial services career leading the municipal securities unit of a predecessor firm of JP Morgan Chase. He began his professional career as a securities lawyer in New York City.
Mr. Otis serves on the boards of directors of Verizon Communications, VF Corporation, Travelers, MFS Funds, Jazz at Lincoln Center and the Boys & Girls Clubs of America. Born in Vicksburg, Mississippi, and raised in Los Angeles, California, he is also a member of the board of trustees of Williams College, his alma mater, and the board of visitors of Stanford Law School, where he received his law degree.
Clarence and his wife, Jacqueline Bradley, live in Orlando and have a passion for visual art and community building. Over the past 30 years, they have been deeply involved in a range of civic organizations in Orlando and New York City and assembled an extensive collection of works by African American and other African Diaspora artists. Jacqui, a native of Cleveland, is a trustee of the Studio Museum in Harlem and of Rollins College's Cornell Museum and formerly served on the Florida Arts Council. Clarence and Jacqui's three children live and work in New York City.