Main content starts here, tab to start navigating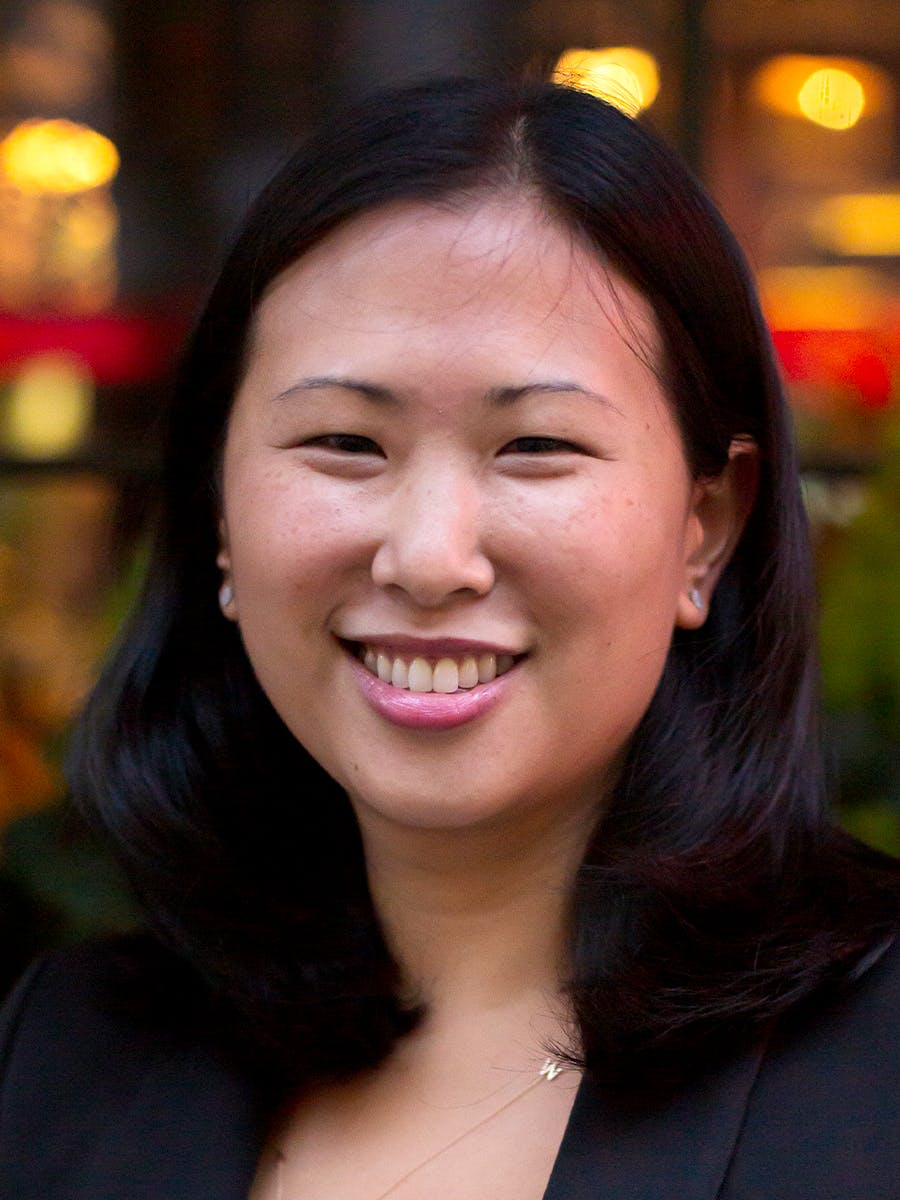 Tiffany Daniele
Chief Financial Officer
As Chief Financial Officer of Union Square Hospitality Group, Tiffany oversees our Accounting and Finance department and collaborates with Senior Leadership to drive strategic financial planning and analysis, accounting and internal controls, and operations finance and tax to drive growth and profitability for the business. She manages and protects the company's assets, ensures financial discipline in the business, and maximizes return on investment capital.
An experienced finance executive, Tiffany joined USHG with a highly accomplished history in retail, international business development, mergers & acquisitions, corporate finance, and business development. Most recently, Tiffany led global corporate Financial Planning and Analysis at Tapestry and Kate Spade. She began her career in investment banking at Citigroup before moving on to private equity firm Bruckmann, Rosser, Sherill & Co, where she focused on control investments in the consumer, retail, and restaurant industries.
Tiffany is a graduate of the University of Virginia with a BS in Commerce. She lives in New York City with her husband Adam and her two sons, Alex and Wyatt.